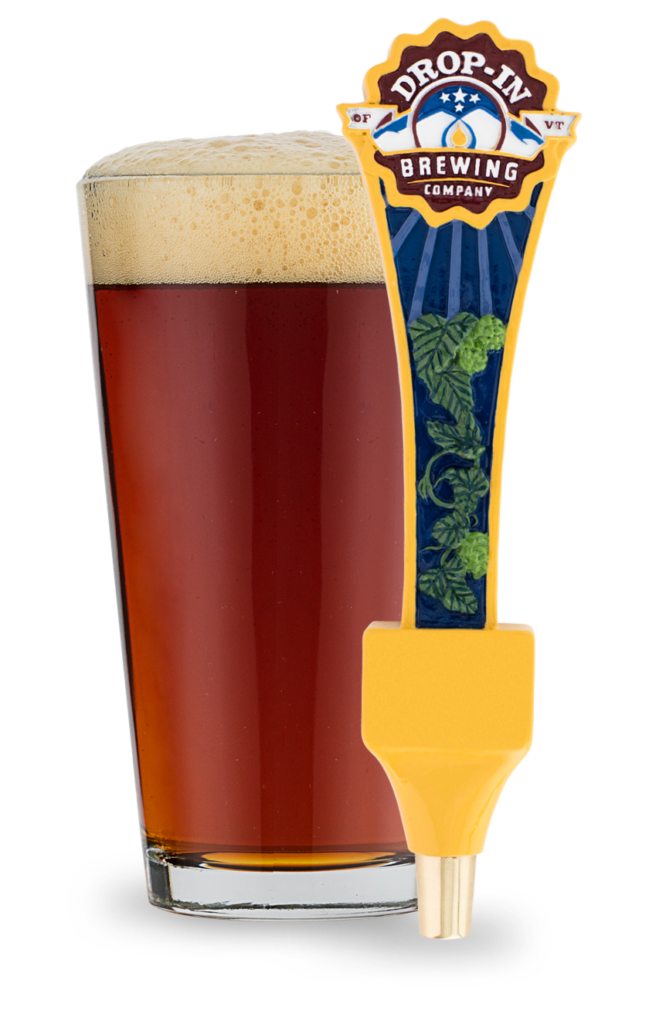 Imperial Red Ale
Kitten Death Star
The "Imperial Red" is a modern American style ale that shares a flavor profile of a classic red, but with a +7.0% or higher ABV, and a hoppier presence.
'Kitten Death Star' uses a similar maly profile to "Oh Vienna" Lager – dialed up to 11, and showcases hop amounts equivalent to our "Dude, Are You OK?" Imperial IPA.
The fruity and citrusy flavors/ aromas of American hops are balances on a solid caramel malty background. KDS finishes dry and clean with moderate heat.
Malt
German Pilsner, Vienna, CaraRed, CaraMunich